Zambia Reinsurance PLC (Zambia Re), formerly Prima Reinsurance Plc, was incorporated on 11th August 2006 as a public limited company. The Company started operations on 1st January 2007. Zambia Re takes pride in being the first Zambian-owned reinsurance company in the market and was listed on the Lusaka Stock Exchange on 30th September 2013. Zambia Re is licensed by the Pensions and Insurance Authority, (PIA), to transact reinsurance business in respect of all life and non-life insurance business.
We offer a wide range of reinsurance solutions and create value for our clients and partners.
To provide world-class security and excellent, reliable reinsurance solutions to our partners.
To be internationally recognised as a leading reinsurer.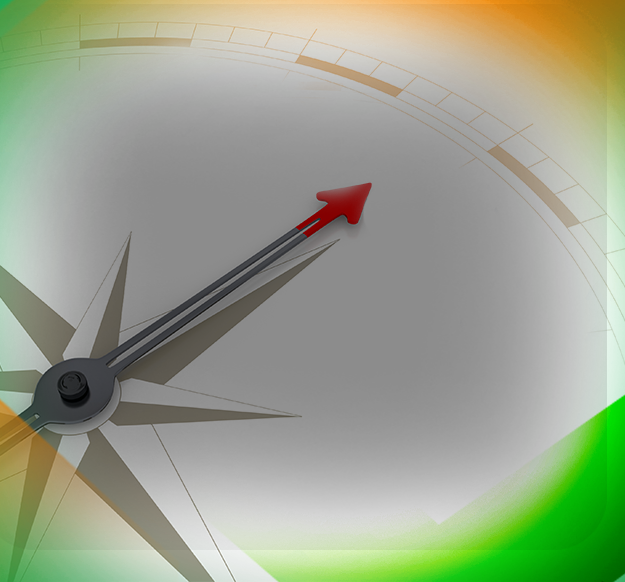 Zambia Re places emphasis on its core values which are:
Professionalism and Quality of Service
Client Satisfaction and Staff Motivation
Ethical Conduct, Integrity and Confidentiality
Innovation and Commitment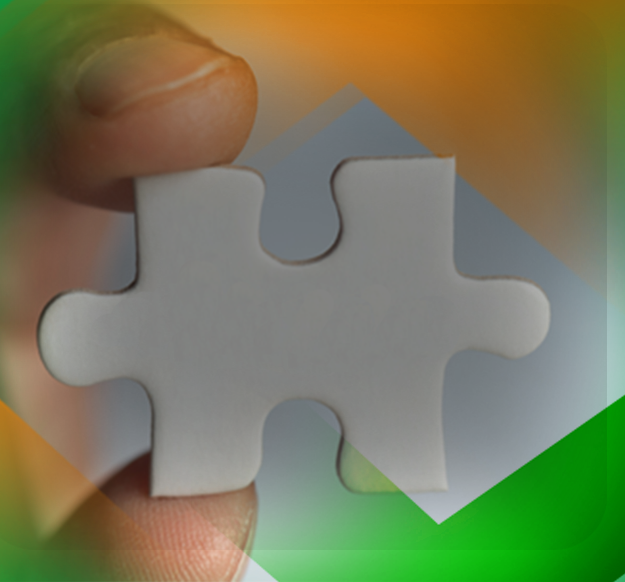 Zambia Re has a diversified shareholding structure distributed between public and private institutional investors as well as individuals.
In 2013, the Company listed on the Lusaka Securities and Exchange. Zambia Re's exceptional performance on the Lusaka Securities and Exchange led to the Zambia Chamber of Commerce and Industry – ZACCI Award for Best Performing Listed Stock in 2018.
Following a special resolution of the Shareholders at the Annual General Meeting held on 30 April 2020, the Company was re-capitalized so as to re-position itself and assume a national identity.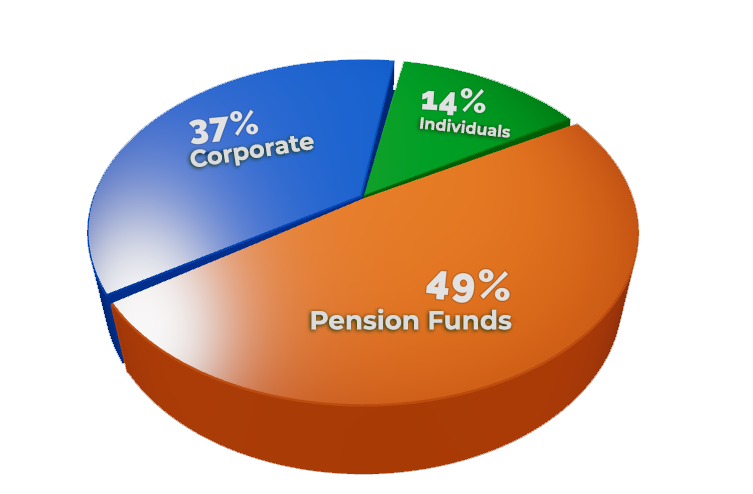 Through our Facultative and Treaty programs, we offer effective, efficient, and flexible reinsurance risk solutions to our clients, focusing on small to medium-sized clients, as we push the reinsurance boundaries through digital transformation.
We leverage our underwriting competence to add value in order to promote prosperity and preserve livelihoods not only through prompt loss indemnification but also through loss mitigation and avoidance measures.
We differentiate ourselves and work with our clients to reach solutions to transfer their risks.
Non-life Business
We offer effective Non-Life reinsurance solutions to our clients 
Life Business
We offer effective Life reinsurance solutions to our clients 
Retrocession
Our Treaty and Facultative programs enable us surely reinsure your risks beyond
We continue to deepen our footprint across the african continent through partnerships as we explore new markets.
Corporate Social Responsibility
At Zambia Re, we take pride in ensuring that all our business undertakings are conducted in an ethical manner. We not only consider human rights but also the social, economic and environmental impact of what we do as a business. This extends not only to our partners, both local and international, but to our employees too.
Environmental Action
We are committed to creating an environment where our community can have future financial resilience on a sustainable basis. We play our part in mitigating the effects of climate change through the incorporation of environmental protection measures in all our processes, such as monitoring of waste reduction, re-using and recycling.

Title
2022 Annual Report


1

811 downloads

Reports

March 24, 2023

Download
17th AGM Minutes


1

37 downloads

General

March 24, 2023

Download
18th AGM NOTICE SENS


1

15 downloads

Notices

March 24, 2023

Download
Abridged results for the year 2022


1

31 downloads

Reports

March 24, 2023

Download
2023 AGM FORM OF PROXY


1

14 downloads

Notices

March 24, 2023

Download
2021 Annual Report


1

1305 downloads

Reports

February 13, 2023

Download
2017 Annual Report


1

44 downloads

Reports

February 13, 2023

Download
2018 Annual Report


1

49 downloads

Reports

June 3, 2021

Download
2019 Annual Report


1

71 downloads

Reports

June 3, 2021

Download
2020 Annual Report


1

1201 downloads

Reports

April 27, 2021

Download